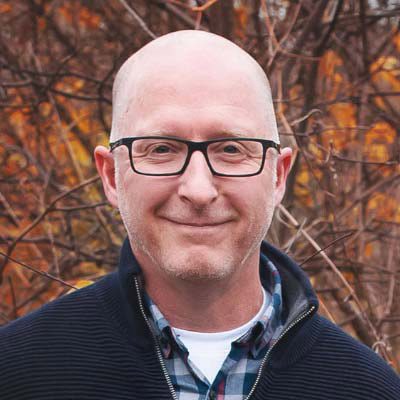 Chiropractor
Jeff Campbell D.C.
Dr. Campbell obtained a Bachelors's degree from the University of Western Ontario in 1991. Dr. Campbell received his Doctorate in Chiropractic from Life University in Atlanta, GA. in 1999; where he graduated with honors. Dr. Campbell's experience is chiefly in multidisciplinary spinal healthcare; integrating chiropractic, acupuncture, physical therapy, and nutrition.
Dr. Jeff is dedicated to staying on top of the latest chiropractic tools and treatments. It is his goal to create a friendly and professional atmosphere that you can rely on for all of your chiropractic healthcare needs. Dr. Campbell currently resides in the Delaware area and spends most of his free time with his wife Jennifer and daughter Emma.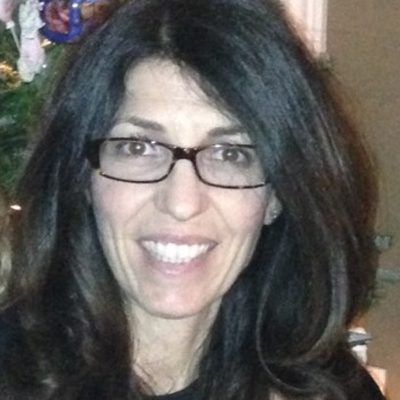 Chiropractor
Mary Dicicco D.C.
Dr. Mary Dicicco has been delivering quality chiropractic care to the London community for over 20 years. She graduated with honors from Life University in 1998, where she focused there gaining knowledge in numerous chiropractic techniques that she currently utilizes in her office today.
Dr. Mary Dicicco ultimately decided to become a chiropractor after suffering a severe whiplash from a car accident in her early teenage years.
She tried different therapies but it was chiropractic that finally alleviated her chronic neck pain & severe whiplash. While undergoing treatment for her whiplash she noticed that her chronic headaches that she had been suffering from early childhood also alleviated & was starting to experience less menstrual pain around her cycle. It was then that she knew that chiropractic was something that would not only help her but was something she wanted to share and do for others.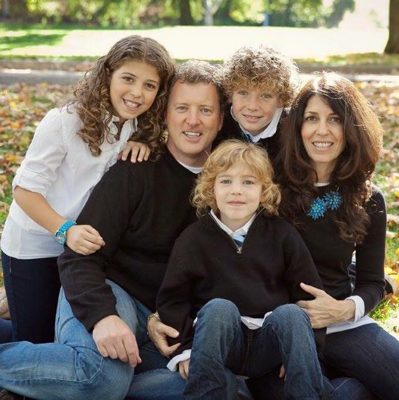 Outside the office Dr. Mary enjoys spending time with her family, friends, & husband of 20 years. As a mother of three children you can find her on most weekends cheering on her children's sport teams & adjusting kids on the sidelines during sporting events. Fitness has always been a big part of her life. On her free time you can find her doing Pilates, yoga, reading, running, and going on long hikes.
After practicing 20 years, Dr. Mary is just as passionate AND IN LOVE with chiropractic. She has obtained hundreds of hours in techniques from pediatric, geriatrics & sports injuries. In her 20 years, she has worked on a broad spectrum of patients from adjusting her own three children to adjusting other newborn babies, teens, athletes, and elderly patients. All utilizing different techniques specializing to the needs of her patients.
She describes chiropractic similar to eating organic food. Trying to enhance your health with the least amount of chemicals in your body. Her passion is helping patients & sharing her knowledge to improve the health of families, individuals & athletes in her community with a custom care plan that will put your body and nervous system back on track. Her philosophy is that every patient is unique & respects her patients choices & goals when it comes to their health care. Whether it's to help them get out of pain, or to keep them out of pain ...whatever their journey to wellness maybe she is happy to be part of it. She is described to have healing hands from her patients & in her 20 years in practice she has witnessed many miracles & looks forward to be part of your journey to better health.
Monday
9:00am - 7:00pm
---
Tuesday
9:00am - 2:00pm
---
Wednesday
7:30am - 7:00pm
---
Thursday
9:00am - 2:00pm
---
Friday
Closed
---
Saturday
Closed